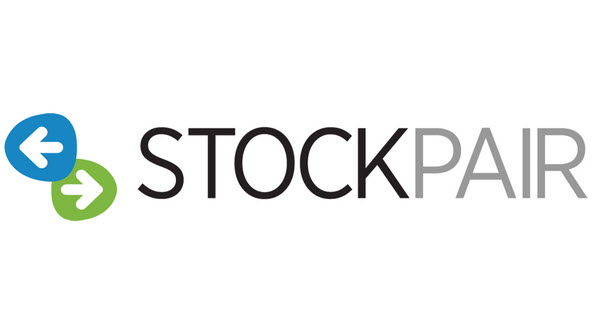 With a
binary options bonus
, promotion or reward offer from Stockpair.com, you can "hit the ground running." This award-winning binary options broker delivers high returns, offers flexible set-ups and a good range of asset classes. You can consider the following bonuses, promotions and rewards to see if StockPair is right for you.
Get up to $500 in Bonus!
Stock Pair History
Stock Pair opened its doors in 2010. While binary options began by matching 2 x currencies, the Stock Pair broker took the next step. They allowed you to match two stocks (i.e. Apple and Google). This was ground-breaking.
This broker also offers high payouts. You have more freedom to customize your expiry time and trade types at StockPair. Due to these advantages, StockPair has won several awards, including "DailyForex.com's" 2014 "Platform of the Year."
Stock Pair Bonuses
Here are the primary bonuses, promotions and awards found at Stock Pair:
Welcome Bonus
StockPair appreciates new customers and is willing to provide a Welcome Bonus of either 20% or 40% – it all depends on how much you deposit. When you deposit more than $500, then you will receive 40%. When you deposit less than $200, you will earn the 20% bonus.
Loyalty CashBack Bonus
Those who hold the premium Stock Pair accounts – Platinum or VIP – can also receive a 3% Loyalty CashBack Bonus, if they qualify. Qualification is based on volume and minimum balance – they must adhere to the minimum balance of the client's plan "during the last 7 trading days of the month."
Loyalty Award
There is a special Loyalty Award based on "Volume Calculation Rules."
Seasonal Bonus
At special times of the year, you can get a Seasonal Bonus too.